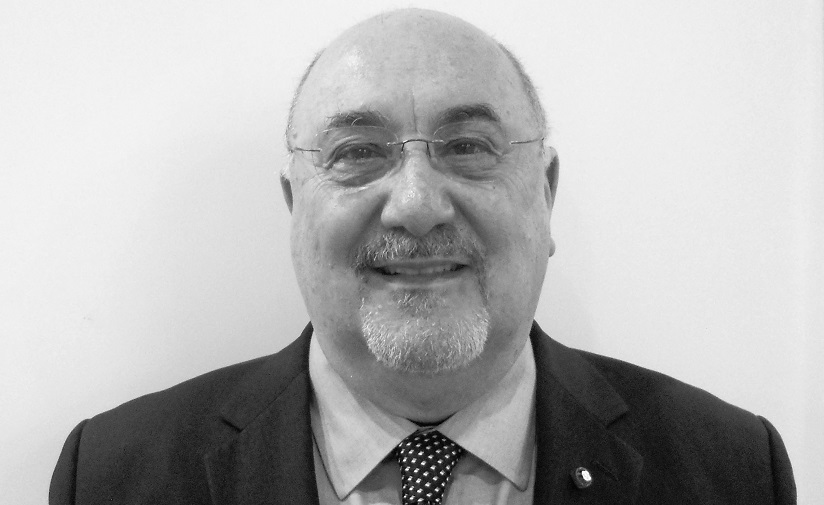 21st Century Computer-Controlled Local Anesthesia, The Wand STA
Presented by Dr Eugene R. Casagrande, DDS, FACD, FICD
CPD: 1 CPD Credit
Overview
Learn how to deliver more comfortable dental injections.
Using Dynamic Pressure Sensing technology, learn how to comfortably and successfully deliver profound anesthesia to a single tooth, offering an alternative to Mandibular Blocks and Infiltrations.
Learn how to easily anesthetize multiple teeth and related tissues with a single-site injection that does not cause collateral numbness to the patient's lip and face.
This course will review the technology and injection dynamics associated with computer-controlled anesthetic delivery systems, along with a description of techniques for new, state-of-the-art injections such as the AMSA, P-ASA, STA-Intraligamentary, and Crestal.
Key Learning Objectives
The technology of Computer Controlled Local Anesthesia Delivery (CLAD)
The technique for delivery of the STA-Intraligamentary Injection, which can eliminate the need for supra-periosteal infiltrations and mandibular blocks and their associated post-treatment collateral anesthesia in dental patients
The techniques and injection dynamics associated with the administration of comfortable palatal injections (AMSA & P-ASA) which can anesthetize multiple maxillary teeth and related gingival tissues without collateral anesthesia to the patient's lip or face.
How to easily anesthetize a single tooth with efficacy, safety, and comfort, but without producing collateral numbness and possible injury to a child's lips or tongue
How to minimize a child's disruptive behavior and your stress during the administration of local anesthesia for pediatric patients.
A new injection technique (the Crestal Injection) to produce profound anesthesia and increased hemostasis in the placement and recovery of dental implants.
Why a computer-controlled local anesthesia delivery instrument can produce more successful, comfortable, and less stressful dental injections and can produce many benefits to you, your patients, and your practice.
Subjects Covered:
Local Anesthesia Developments and Devices
Core technology of Computer-Controlled Anesthesia

Flow Rate Control
Needle Control

Wand Handpiece
STA, Single Tooth Anesthesia System

Dynamic Pressure Sensing Technology

Other Computer-Controlled Local Anesthesia Delivery Systems
Injection Dynamics

Pre-Puncture Technique
Anesthetic Pathway

Inferior Alveolar Injection

Needle Deflection
Bi-Rotational Insertion Technique

Supraperiosteal Infiltration
AMSA Injection
P-ASA Injection
STA Intraligamentary Injection
Crestal Injection
Benefits and Considerations of computer-controlled local anesthetic delivery