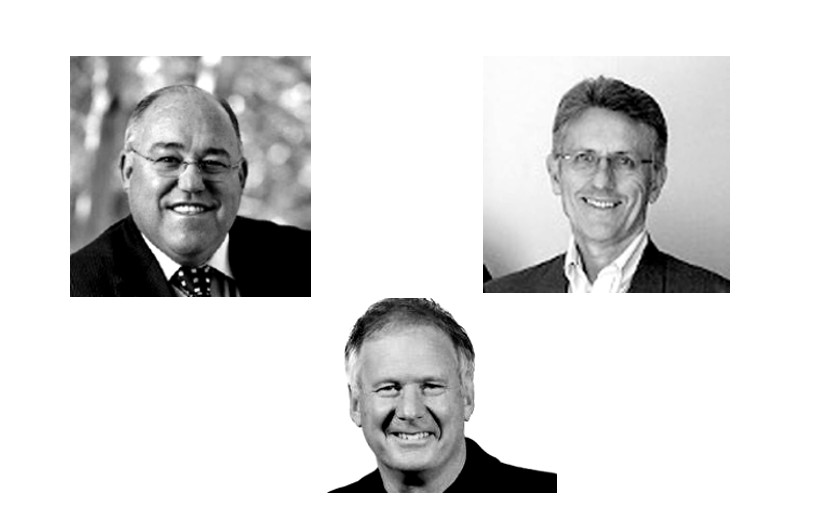 Building Your Practice by Building the Right Patient Base
Presented by Ian Elliot, Ric Lazar & Alan Engert
LIVE Webinar!
Date: Tuesday 9th August 2022
Time: 6:30pm – 7:30pm AEST
'If a goal of most dentists is to attract the kind of patients who require you to deliver the services you most enjoy performing and most profit from, then the old 'shotgun' approach won't cut it. Surely you deserve to be a little selective about who you invite in as patients, and to spend the bulk of your time doing what you love and are best at providing. That's a reason you chose PRIVATE Practice.
This session will introduce you to a world's first marketing tool for dental professionals, designed to
Attract The Right Patients
Rich Content Personalisation Made Easy
Build Loyalty and Advocacy of Existing Clients
Stimulate Repeat Regular Visitation
Improve Patient and Balance Sheet Health Simultaneously
Inexpensively Provide Rich Verified Educational Video  Content For Social Media
This personalised video marketing software solution is really easy and quick to use (10 minutes a month) and ridiculously affordable. It's all been created by leaders in global marketing and technology and is a world's first. Hear from the founders and witness the live demonstration that will be the key to building a more satisfying and successful future for you, your team and your family'