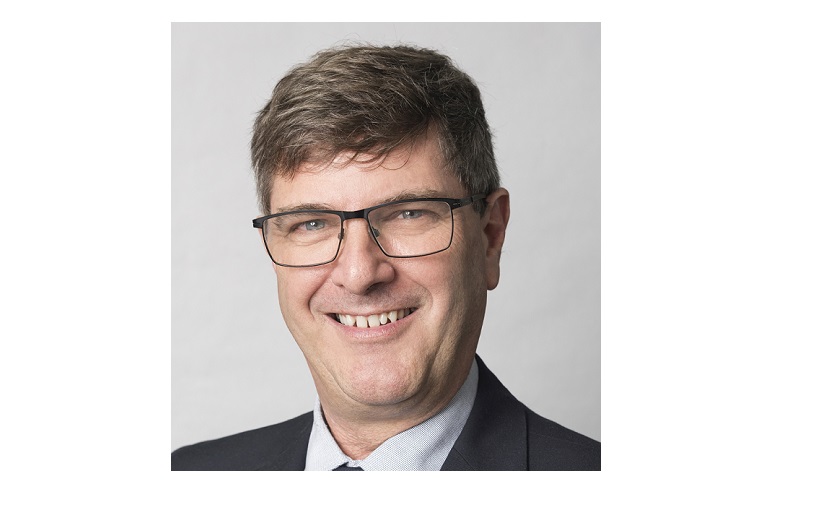 Contemporary Restorative Options for Simplifying Complex Cases
Presented by Professor Ian Meyers OAM, BDSc, FICD, FADI, FPFA, FRACDS
Join us for a LIVE Webinar!
Date: Wednesday 3 August 2022
Time: 6.30pm – 7.30pm AEST
CPD: 1 CPD Credit
Overview
This presentation will look at the use of a range of contemporary restorative materials and associated techniques for the restoration of challenging and complex cases. A range of clinical cases will be presented to highlight the use of injectable composite resins, fibre reinforced composite resins, and injection moulding techniques. Case selection and restorative procedures will be discussed in detail as well as a number of tips and tricks for ensuring simplified and predictable outcomes.
Learning Objectives / Outcomes:
Exploring current composite resins and glass ionomers restoratives and their range of clinical applications.
Understanding the benefits of injectable composite resins and injection moulding techniques.
Appreciating the various options and conservative management strategies for the replacement of missing teeth
Reviewing fibre reinforced materials and their application in complex cases.
Assessing a range of clinical cases and their outcomes