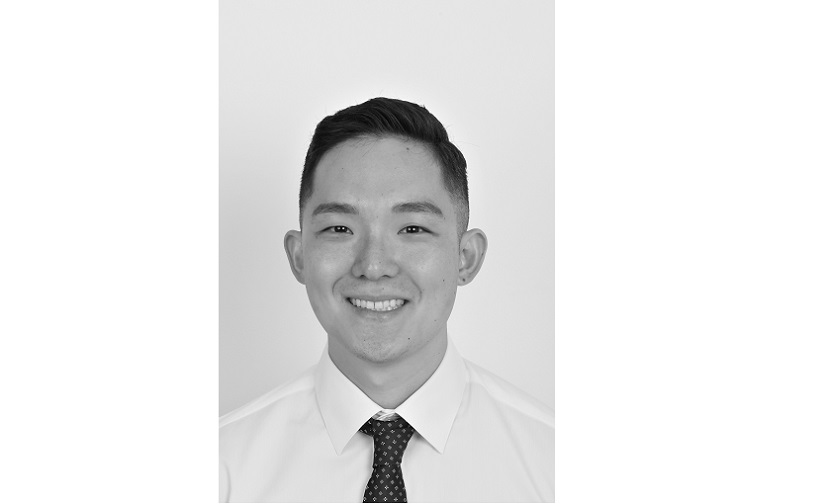 Creating Beautiful, Bio-aesthetic Direct Composite Restorations
Presented by Dr Yo-Han Choi
CPD: 1 CPD Credit
Overview
Composite restorations are a treatment modality undertaken daily by most dentists and dental therapists in Australia. With modern advances in composite resin technology, creating beautiful, bio-aesthetic restorations has become simpler and more predictable. Seldom do we need more than two shades to mimic the natural dental aesthetic in the anterior and posterior dentition.
For most dental professionals, not only is it important to be able to predictably create beautiful composite restorations but also to ensure they are feasible in daily general practice. By having a basic understanding of colour and by utilising simple techniques that have the end goal in mind, we can satisfy both criteria.
Another important part of this equation is to use a composite resin material that has the appropriate optical properties and handling to facilitate the predictability and simplicity desired. One of the next generation composites, GC G-aenial A'CHORD ticks both boxes and can assist the practitioner to achieve beautiful composite restorations.
In this webinar, we will discuss how this material can be used in simple ways to achieve outstanding results for our patients.