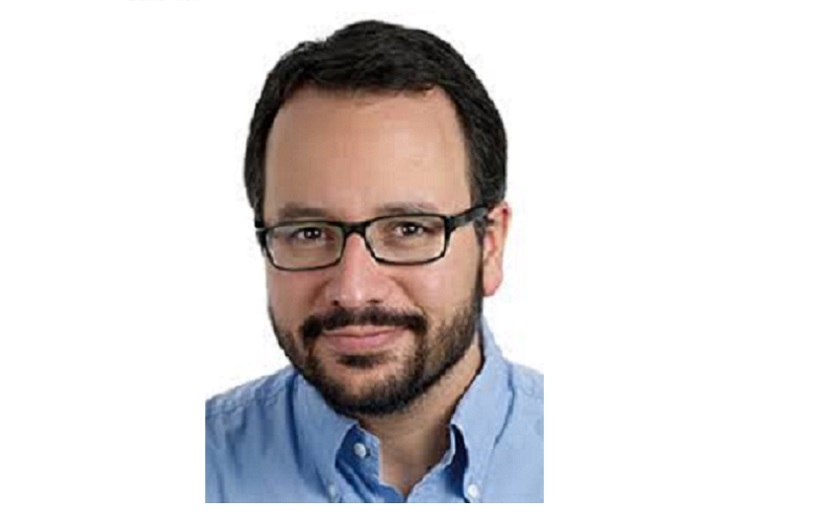 New Trends in Biomimetic Indirect Anterior Restorations with Digital Workflows
Presented by Dr Javier Tapia Guadix
CPD: 1 CPD Credit
Overview
Aesthetic anterior restorations created with digital workflows bring many advantages to achieve a faster and durable outcome. However, given the wide variety of available materials, we need a deeper understanding of each material properties, including both mechanical and optical, in order to choose the right material for each situation and develop the right design and process strategies.
Mechanical properties are of paramount importance to achieve longevity and stability of both the restorations and its bonding interface. Although we usually focus on pure resistance properties, other factors as gap formation during crystallisation, milling properties to achieve thin margins or polishability for perfect surface stability should all be considered as well.
Optical properties such as opalescence and fluorescence, recently added to the latest generation of CAD/CAM blocks enable a more faithful emulation of natural tissues, ultimately closing the aesthetic gap with more complex traditional hand-crafted solutions.