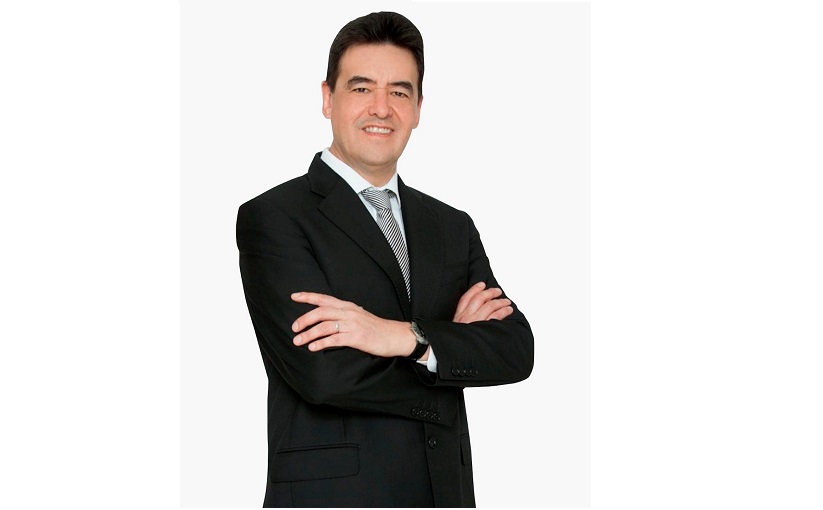 Endodontics Part 2 – Obturation with BC-Single Cone or Warm-Vertical – How and When to Use
Presented by Dr Jorge Vera
LIVE Webinar!
Date: Thursday 18th August 2022
Time: 12:00pm – 1:00pm AEST
CPD: 1 CPD Hour
The unique properties of Bioceramic sealers have allowed the clinicians to challenge the traditional gutta-percha-based philosophy of root canal obturation and have reinvented the "single-cone" concept. The excellent flow characteristics and the slight volume expansion during setting allow the sealers to be used in a relatively large volume without the concerns of void formation. The antibacterial property and biocompatibility help to reduce the risk of reinfection and promote healing. In this Bioceramic sealer-based "single-cone" technique, a pre-fitted gutta-percha cone is inserted into a sealer-filled canal space to create hydraulic pressure, driving the sealer three-dimensionally throughout the canal system to achieve a seal. No lateral or vertical compaction is needed. Therefore, the technique is also sometimes referred to as "hydraulic condensation". Compared to traditional techniques, this Bioceramic sealer-based obturation is simple, efficient, and cost-effective. Like all obturation techniques, the key to achieving high quality obturation using this technique is thorough debridement and disinfection prior to obturation. Having sufficient sealer in the canal is also critical in preventing void formation in this sealer-based technique. This technique can be used to effectively obturate any canal system, not only small and curved canals. Minor modifications such as passively adding accessory cones may be needed to obturate large canals and ovoid canals.
Learning objectives
Why Bioceramic sealer based obturation is changing obturation philosophy
How to adjust Hydraulic condensation for different anatomy
Why Bioceramic sealers are as good or better than previous sealers
Difference between current Bioceramic sealers