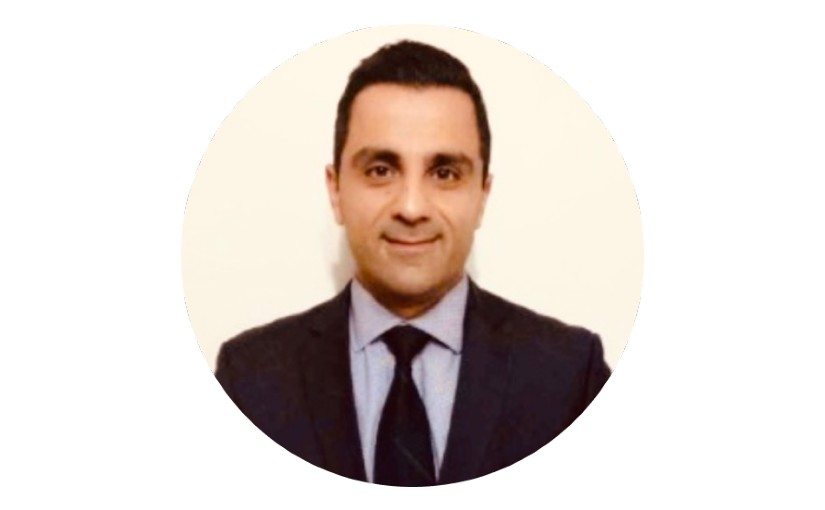 The better way for dental practices to pay bills, earn points, access rewards and fly
Presented by Pierre Andary, Executive Director at EonX
LIVE Webinar!
Date: Tuesday 6th September 2022
Time: 6:30pm – 7:30pm AEST
Learn what's new in Dental Wallet and why dental practices are switching to this game-changing platform to pay their bills in order to reach their points and rewards goals sooner.
 Topics to be covered
 What is Dental Wallet and new features
Why dental practices are switching to Dental Wallet
How to register, pay bills, earn and redeem points
Get answers to your questions
Who should attend?
This FREE 30-minute presentation followed by a live Q&A is ideal for existing Dental Wallet users and dental practices thinking about signing up.
About the Presenter: Pierre Andary, Executive Director at EonX
Pierre co-founded a subsidiary of EonX focused on helping business
accelerate points earn whilst making payments easier and more rewarding.
Prior to EonX, Pierre held numerous executive positions at Macquarie Bank
and American Express where he was heavily involved with credit card
products, payment platforms and loyalty programs. He has a deep
understanding and love for the world of loyalty & payments and the value it
generates for dental industry participants.