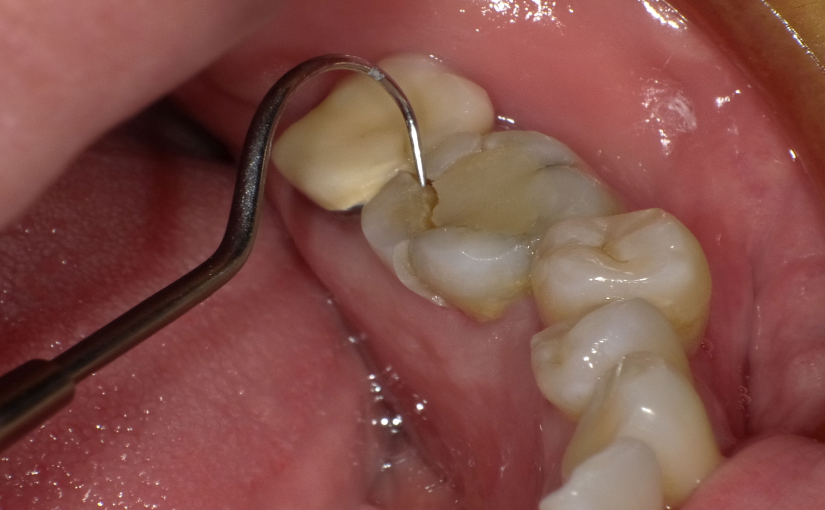 The End is Nigh…or is it? … Reinforcing and Restoring Cracked and Compromised Teeth
Presented by Professor Ian Meyers
Cracked teeth are a common concern in dental practice, and management of the various types of cracks can present significant challenges for the clinician. The use of complex indirect restorations can provide a viable solution in some cases, but the status and strength of the underlying tooth structure is often questionable. Long term outcomes are often unpredictable and ultimately catastrophic failure may occur with subsequent loss of the tooth. Alternative options for restorative management are available using newer formulations of short fibre reinforced composite (SFRC) materials, which have been shown to be very successful in strengthening tooth structure, reducing crack propagation, and increasing the overall fracture toughness of teeth. Restorative techniques can be utilised to strengthen and restore both vital and endodontically treated teeth, and these can be used alone, or in combination with an overlying direct or indirect restoration. This presentation will look at the various presenting situations involving cracked and compromised teeth and discuss strategies for management and improving the successful outcome of restorative treatments.
Topics to be discussed will include;
Cracked and compromised teeth – accurate diagnosis and treatment planning options
Fibre reinforced composites and fibre reinforced restorations
Restorative techniques, tips and tricks
Expectations and outcomes with clinical cases
Herodontic repair, is it an option?