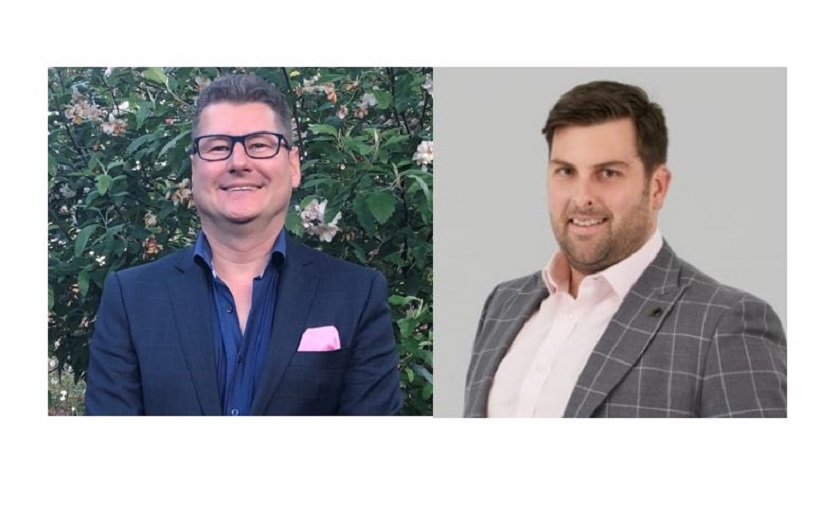 Surgery Set Up Solutions – Webinar Series: Dental Practice Setup – The Journey
Presented by Brenton Hunt, Relationship Manager, Medfin & Marton Jakab, National Marketing & Business Development Manager, Medifit
Planning, Design & Fit out with Marton from Medifit Design & Construct and Finance Considerations with Brenton from Medfin
Brief session overview
Design & Construct – Marton will take you on a journey from start to finish in designing and fitting out your dental practice. Along the way, you will be guided on some of the key points in the planning stage to look out for. Plus, you will be shown some designs that will inspire you.
Finance – Brenton one of our Specialised Finance partners will provide a detailed understanding into the process of obtaining Finance for your New Practice Fit out and how this aligns with the overall project timeline. We believe finance should be made simple and easy so you can focus your time and energy on setting up the practice during this time.
A couple of key learnings
Design & Construct – learning about what to expect when setting up your dental practice is important because there are many steps to go through to make it all happen. Understanding the process now will put you in good stead, especially in the planning stage as you look for that right site ensuing it is suitable and meets all requirements. As they say, if you fail to plan, you plan to fail.
Finance – Form an understanding of what Financiers look for and how to prepare yourself as an applicant. We will help you navigate the numbers and allow you to balance your cash flow requirements. Understand while Finance is a huge part of the process – we want to make it as easy as possible!