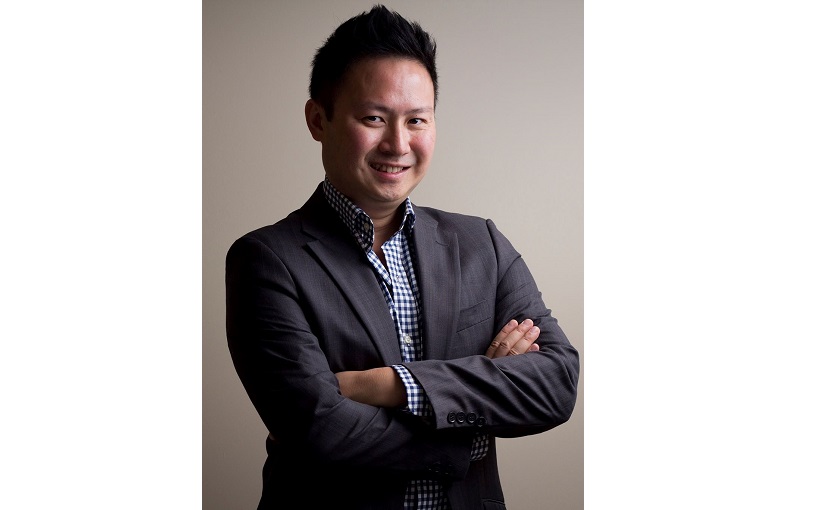 Surgery Set Up Solutions – Webinar Series: How to Comply with CBCT Radiation Safety Requirements in a Radiation Practice
Presented by William Tan, Director of Sieverts Radiation Protection Consultancy, B.Medical Eng, Grad Dip App Sci (Medical Physics)
Overview
Meeting the legislative requirements (licensing, procedures, and compliance) for a radiation practice can be daunting, not to mention a frustrating process. There isn't clear 'road signs' or directions to help guide what to do. Indeed, one can waste substantial time understanding these legal requirements, let alone applying them to practice. Of course, you still require plenty of time and energy to run your business/practice.
All practices with a radiation machine (intra oral, extra oral, CBCT, laser) must comply with the local radiation health regulatory requirements for radiation safety. The core purpose is to ensure the safety of everyone, not only for the people operating the radiation machine but also for people within proximity of the radiation machine/exposure. As you know, radiation energy is invisible yet can impact health and wellbeing if not used correctly.
Each state and territory of Australia have their radiation safety guidelines and requirements. They differ both in applications and implications.
Key learning objectives
It is crucial to follow all the correct procedures and processes for your radiation practice before operating radiation machines. If you operate radiation practices across Australia, be mindful of the different sets of legal requirements and compliance processes that you must adhere too.
Ensure that you have all the necessary licences, compliance certification, ongoing radiation safety and protection procedures for your radiation practice. Getting it right from the onset can ensure that you are confident come time for an audit and inspection visit from the radiation health regulator
Make sure your radiation practice maintains ongoing radiation compliance – Any practice/business owners do not wish to have their radiation practice/operation interrupted if they are issued with an improvement or action notice by the radiation health regulator
Engage an experienced radiation consultant from the onset for your radiation practice. Theradiation consultant can also assist with ongoing radiation compliance for your radiation practice to avoid significant penalties by the radiation health regulator for non-compliance and address any radiation-related matters (including relocation, sale, purchase, disposal,decommission, radiation incidents etc.)